WHAT OUR CLIENTS HAVE SAID: 
Effective, human-centered, and thoughtful
A decent individual … traits of compassion, ethical sensibility, and competence
Very knowledgeable … His contacts, experience, dedication, and compassion is unsurpassed
Gregg knows how to get the job done
He reassured me every step along the way; his ability to calm me down and redirect my anxiety into a positive outlook is an exemplary quality. He is honest, caring and genuine. Greggory Marootian is a top notch attorney
He was extremely knowledgeable and patient
The best of the best…His wife Nellie, staff and himself are very professional and at the same time take a genuine interest in their clients and how they are doing
I was … very impressed as I sat through several court sessions watching other attorneys appear before the bench. There was a noticeable difference in the way the court responded to Mr. Marootian. It was obvious that he has earned the respect of his colleagues and the court personnel
He did an excellent job. Was a great listener and took great care and to explain what was going on.. Worth every penny would hire him again
Not only is he an excellent attorney he is also a great guy
Mr. Greggory Marootian is one of the finest lawyers …Greggory is an extraordinary person as well as attorney
Best attentive and experienced and patient lawyer I've ever met
Gregg answered all my questions and understood my needs as a client, along with his paralegal Nellie. Together they saved me from what could have been a more troubling outcome
Greggory was the consumate professional …  Kind, caring, nonjudgmental, and competent
Gregg was very informative, supportive & knowledgeable in helping me with my case. He took the time to make me feel as if I wasn't just another client to him. He was very personable and I would highly recommend him to anyone
Gregg Marootian is a very knowledgeable DWI attorney. He responded promptly to all of my questions, kept me well informed, met all deadlines, and most importantly was very honest and realistic with me
Pinpointed the issue at hand immediately, was skilled in representation and examination, cares about the individual – highly recommended!
Gregory is person of high integrity. He does his job with honesty. He is compassionate. He gives you the support you need at your time of need. He and his wife are the kind of people who do their job with kindness, clarity and fortitude
Aside from his incredible legal expertise, the way in which both Gregg and Nellie treated me spoke loud and clear to how much they truly cared and wanted to see me come out with the best possible outcome. During times where my faith faltered, they both stepped in with empowering encouragement to keep my head high and my heart strong. I don't know that I could have fought for as long as I did if it weren't for Nellie's incredible "pick-me-up talks" (as I grew to call them) and Greggs strong yet gentle demeanor. These two are a dynamic duo with a penchant for success both personal and professional as well as for those of the clients they take on. If you find yourself in the unfortunate need of Greggs services know this…. you will not find another lawyer who will fight as hard and as strong for you than Gregg! Nellie is definitely an added bonus to this incredible team
Top Notch…Handled my case with patience to perfection!
He is not only a very professional but also caring and understanding
There are not enough words to describe how positive my experience with Gregg has been throughout the course of my case. He is a tremendously caring , competent , diligent, dedicated, and hardworking lawyer.
Him and his wife Nellie are great people and made me feel so much better about the horrific situation that I was going through. I would highly recommend Mr. Marootian!
Greggory Marootian came highly recommended and out performed my expectations. He was a very good listener and showed a lot of compassion
Mr. Marootian hands down is one of the best lawyers in New Jersey. He really showed he cared and did his best for me always
Mr. Marootian did an excellent job in my extremely difficult DUI case to get a tremendous result on my behalf despite very difficult evidence againt me. He was genuine and honest throughout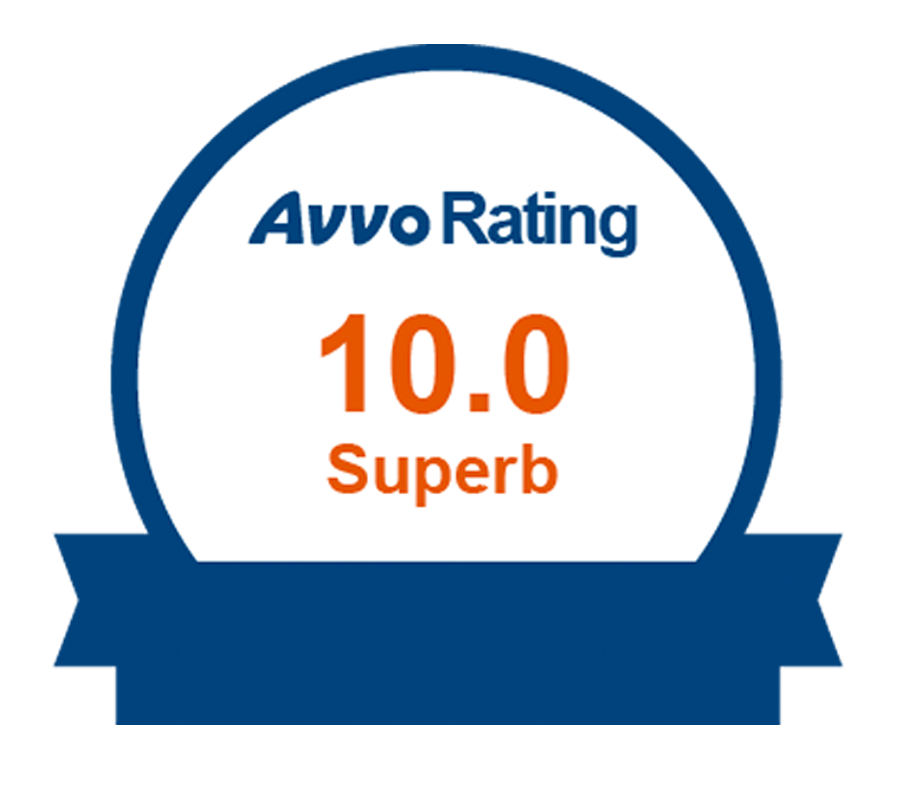 ---
Greggory M. Marootian, Esq.
154 South Livingston Avenue
Suite 101
Livingston, NJ 07039
Cell: 201-404-8990
Office: 973-994-3732
Fax: 973-994-2239
Email: gmmesq@aol.com